FEATURING SUZY BATIZ, AS SEEN IN:
ALIVE OS™ isn't just another program. It's a radical upgrade for your human operating system.
Spend 8 weeks with Suzy Batiz learning the paradigm, processes & practices that took her from some of life's lowest lows and multiple bankruptcies to living a TURNED ON life as one of Forbes' Richest Self-Made Women.



*Next round begins August 11! Space Limited.
Are you ready to turn your life ON?
During this adventure of ALIVE OS™, we will explore:
→ An entirely new & alive way to approach life, business & relationships
→ When and how to follow alive ideas
→ Facing your fear, flipping your failures & clearing the internal clutter to create flow
→ Fast-tracking your manifestations by harnessing alive energy
→ How to recognize and use resonance and dissonance to create a life, business or relationship
… and that's just the beginning.
We're in the midst of a major global shift. Many of us, in this rare opportunity to pause and reevaluate our lives, are realizing that the way we've been operating is unsustainable. We need a reset.

That's why I'm opening up this eight-week ALIVE OS™ program for 50% off and delivering it via LIVE sessions!
If you're ready to reset, realign and take a giant leap towards living your absolute dream life, hit the APPLY button below.

What if I told you that you have everything inside of you to actualize the life, money, aliveness & creative flow you desire deep down?
For decades, I searched my external world for that magic bullet that would magically catapult me out of some of life's lowest lows — sexual abuse, domestic violence, multiple bankruptcies. Eventually I realized that I had the power deep within me. It was there all along; I just had to learn to look inside myself and to dig it out from under years and years of familial and societal programming.
This is just as true for you. And I'm going to show you how to do it.

THE INGREDIENTS OF TRANSFORMATION
What You Get Inside of Alive OS™
8 Live & Interactive Sessions w/ Suzy Batiz
Every Thursday night, experience the weekly lesson in a dynamic Live conversation with Suzy — where she teaches, shares stories & takes an abundance of questions!
8 Live & Interactive Mentor-led Small Groups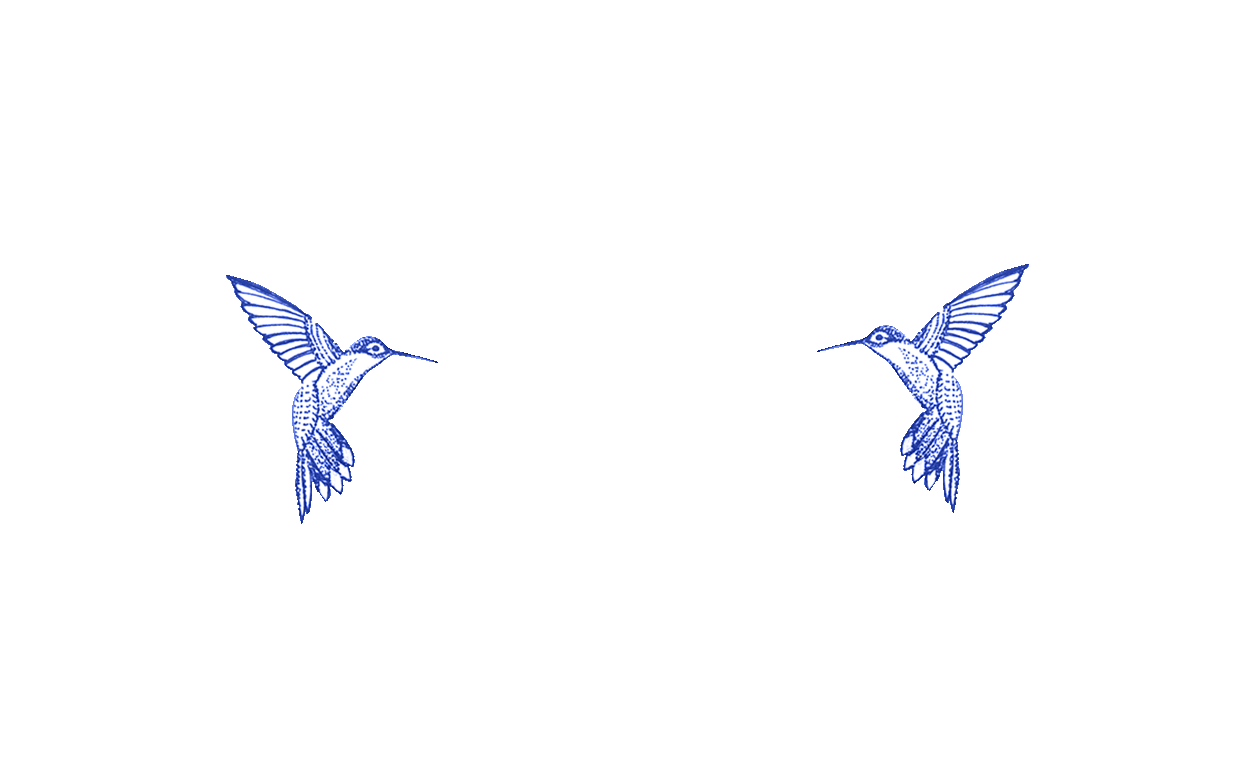 Every Tuesday night, deep dive the weekly lesson in your "Alive Circle" led by a direct mentee of Suzy & alongside a small group of like-minded explorers!
8 Soul-Provoking, Transformative Exercises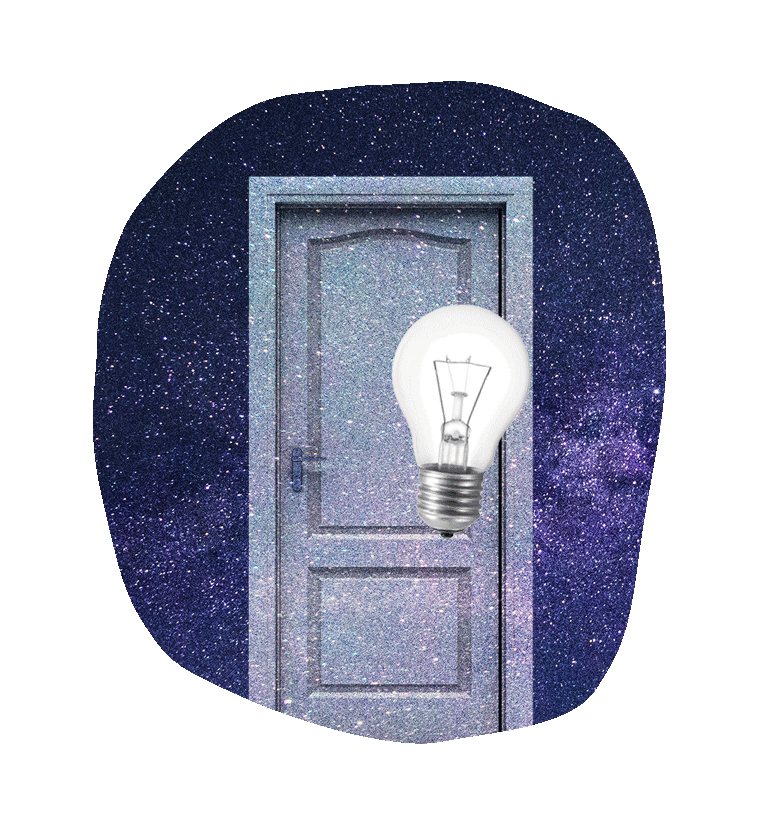 Every Wednesday, get access to a new step in this journey focused on shifting you spiritually, psychologically & very practically.
Hear, firsthand, what members are saying.
"There is no handbook to life, but this felt like the closest thing to it. I'm now empowered with tools that have already started helping me in every aspect of my life. As a result, I feel more at peace, excited and ALIVE!"
"ALIVE was raw and full of wisdom that not only came from Suzy, but also from fellow entrepreneurs that participated. This course WILL launch you into the next level of your career and emotional well-being."
Founder, Positively Sherry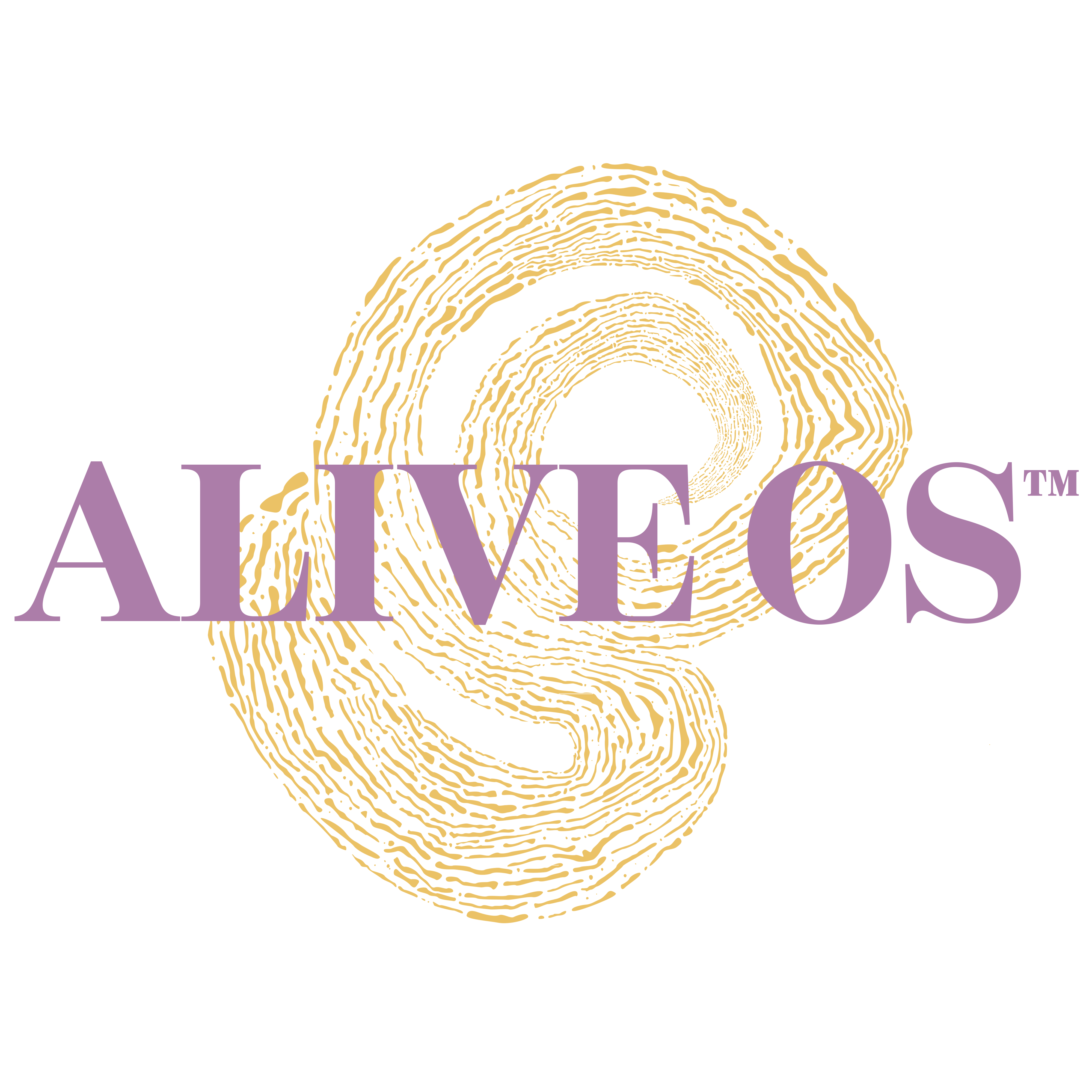 "This is phenomenal work. It will surprise you. It will astound you and you will be able to remove blocks that you didn't even know you had!"
- Christie Lynn Haworth (Rd 2)
"If you are on the fence about doing this course, don't be — get off of it! Make the investment in yourself and your personal journey. You will not regret it."
"I went into the course in a place where I was completely stuck. I had no job, no relationship. I came out of the course with a relationship and a job and feeling like I understand the game of life and how to play it..."
ALIVE OS™ gave me a blueprint to get clear personally, professionally and in all of my relationships. Something I will be going back to again and again to stay clear!
"This is without a doubt the best program that I have done for my spiritual development and my personal growth..."
"This course was more than I ever expected it to be! I have spent years investing in self-development books, listening to the podcasts, going to the events and doing the things. But this was a very different impact. Suzy shares ways to shift your life by taking small steps, daily, that anybody can take."
- Valerie R.
CEO & Creative Director, Lumos Creative
"Working through ALIVE OS has opened limitless potential within me! It has unlocked so many barriers and doors that I had created for myself in life & business. Thank you Suzy for literally helping me find my wings!"
- Abi F.
Founder, Love And Freedom
"Since this course, I meditate daily, I manifested an assistant, organized my finances, built stronger relationships, built a stronger team, made more money, and healed inner wounds that I didn't even know were holding me back from my potential."
- Shelsea S.
Founder, Peachy Keen Studio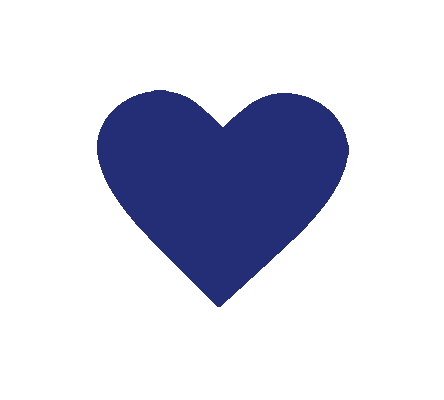 ALIVE OS™ IS NOW OPEN FOR
EARLY BIRD ENROLLMENT!
days
hours
minutes
seconds
days
hours
minutes
seconds
15% EARLY BIRD DISCOUNT ENDS IN
*2x Payment Plan Available!
IS THERE A PAYMENT PLAN?
Yes! You can pay half at time of enrollment and pay the remaining balance 4 weeks later. Simply select this option when enrolling.
WILL I HAVE PERSONAL ACCESS TO SUZY?
Not 1-on-1 access but I teach live on Thursday, answer specific questions and interact in the community — providing resources, encouragement, and support on your journey!
IS ALIVE OS™ AVAILABLE OUTSIDE OF THE U.S.?
ALIVE OS™ explorers have come from all over the world! Our LIVE sessions are available from anywhere and we also make replays available of all LIVE sessions to cater to those in other time zones.
IS ALIVE OS™ FOR WOMEN ONLY?
This course was created with women in mind and the course material places a strong emphasis on feminine energy. However, I believe the learnings are beneficial for ALL humans and we've had several men complete the course with excellent results!
DO I NEED TO BE ON FACEBOOK TO JOIN ALIVE OS™?
Yes! Alive OS™ requires a Facebook account to access the course content and engage with the community. If you don't have a Facebook account, I recommend creating one solely for the purpose of this course.
WHEN DOES IT BEGIN?
Our next ALIVE OS™ journey starts August 11!
HOW MUCH OF A TIME COMMITMENT DOES ALIVE OS™ REQUIRE?
Expect two one-hour LIVE group sessions each week, plus additional time for weekly lesson readings, homework exercises, and group discussions.
IS THIS COURSE ENTIRELY ONLINE?
Yes! All sessions will be hosting LIVE online.
DO YOU OFFER REFUNDS IF I DECIDE ALIVE OS™ ISN'T FOR ME?
We ask that all members make a commitment to completing the entire 8 week journey, and as such do not offer refunds.

Best known as the creator and CEO of Poo~Pourri, the all-natural before-you-go toilet spray and game-changing household cleaning line Supernatural, today Suzy teaches entrepreneurs to tune into intuition & turn on their body intelligence to achieve a naturally abundant flow state in life and business.