Transform Your Reality & Live a More Alive Life!
It's time to start living the life you've always dreamed of. To break free of all the things weighing you down and the frustrating old patterns that are keeping you stuck.
Spend 8 weeks with Suzy Batiz and a small circle of fellow explorers learning the paradigm and practices that took her from some of life's lowest lows and multiple bankruptcies to living TURNED ON and becoming one of Forbes' Self-Made Women.

FEATURING SUZY BATIZ, AS SEEN IN:



Are you ready to turn your life ON?
Imagine...
⚡ Waking up every morning feeling joyful, vibrant, and ALIVE.
⚡ Finally getting unstuck from your limiting beliefs & negative mindset.
⚡ Learning to love every "failure" in your past instead of being filled with shame and regret
⚡ Clearing the clutter from your life so you can live more in flow
⚡ Having the courage to boldly face and transcend your biggest fears
⚡ Creating a life full of the people, things and ideas that LIGHT YOU UP!!
Maybe you're feeling lost, stuck, or directionless.
It feels like the gap between the life you truly desire and the one you're living right now is so big, you might never close it.
You've tried self-help books, therapy, yoga, meditation… but those old patterns are incredibly hard to break out of.
The truth is, your life is a direct result of what's in your subconscious mind — and most of us are operating on a lifetime's worth of limiting beliefs.
You see, from the moment you were born, you've been programmed: by your parents, your teachers, your peers, and society at large.

You learned to quiet down, to obey, to blend in, to dim your light so you wouldn't stand out too much.
You internalized all that in order to stay safe, to survive, to be liked and even loved…
And now, after all these years, you find yourself struggling with a deep-rooted longing to discover and express who you TRULY are, rather than who everyone else wants and expects you to be.
You can feel the potential bubbling up inside you like a tea kettle about to blow its lid... but instead of taking a bold leap towards the things that truly excite you, you stay small.
My life used to be a living hell. I experienced poverty, molestation, domestic violence, a suicide attempt, and bankruptcy, all before I was 30 years old.
And I can tell you that living a life full of peace, joy, health, and abundance is possible for you — it's possible for ALL of us.
What if you could embark on a transformative journey to creating the life of your deepest desires… A life in which you:
⚡ Go toward the things you're passionate about without second-guessing yourself
⚡ Set firm boundaries around the things, people, and ideas that drain you without feeling guilty
⚡ Feel gratitude for every life experience, even so-called "bad" ones
⚡ Appreciate what you have & where you are right now instead of feeling trapped in a constant rat race
⚡ Harness fear to propel you forward instead of holding you back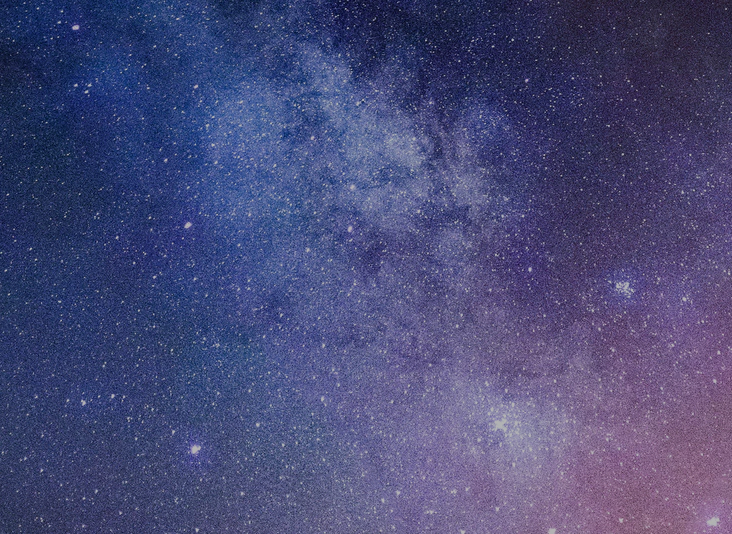 It's time to Master the Game of Life with ALIVE OS®...
The transformative 8-week program for anyone who wants to uncover their

authentic self and create the life they truly desire deep down.
In ALIVE OS®, you'll learn how to:
⚡ Approach life, business & relationships in an entirely new and ALIVE way.
⚡ Identify the people, things, and ideas that multiply your energy.
⚡ Curate your life, relationships, and business for greater peace, joy, and abundance
⚡ Recognize ALIVE IDEAS and bring them to life
⚡ Clear out energetic clutter to free up your energy for what's really important
⚡ Live a life of intention that's fully aligned with your authentic self
By applying the principles inside ALIVE OS®, you'll gain…
⚡ More energy
⚡ More gratitude for your life exactly as it is
⚡ More clarity on your authentic self
⚡ More space for the things that light you up
ALIVE OS® gives you the framework to create the life you've always desired deep down by getting un-stuck from frustrating old patterns and letting go of what's weighing you down.

THE INGREDIENTS OF TRANSFORMATION
What You Get Inside of Alive OS®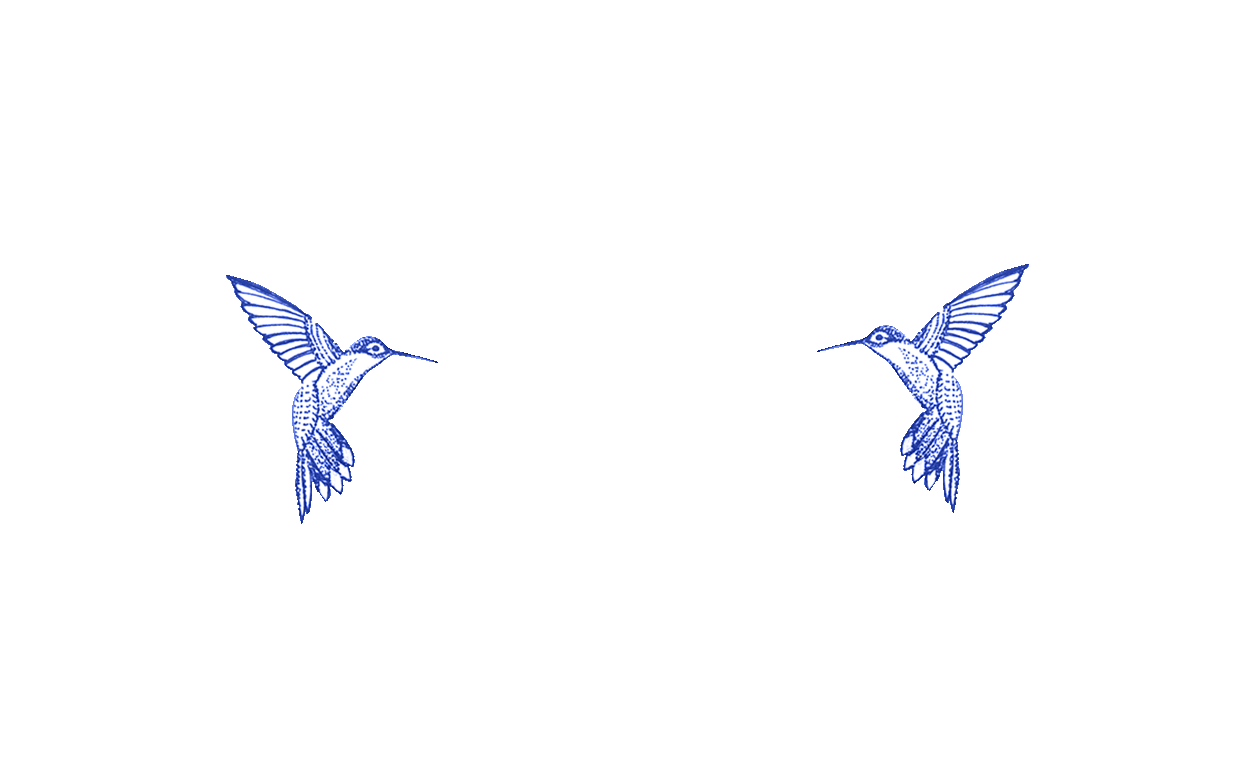 8 Live & Interactive Mentor-led Small Groups
Every Tuesday night, deep dive the weekly lesson in your "Alive Circle" led by a direct mentee of Suzy & alongside a small group of like-minded explorers!
8 Live & Interactive Sessions w/ Suzy Batiz
Every Thursday night, experience a weekly lesson in a Live session with Suzy — where she teaches, shares stories & takes an abundance of questions!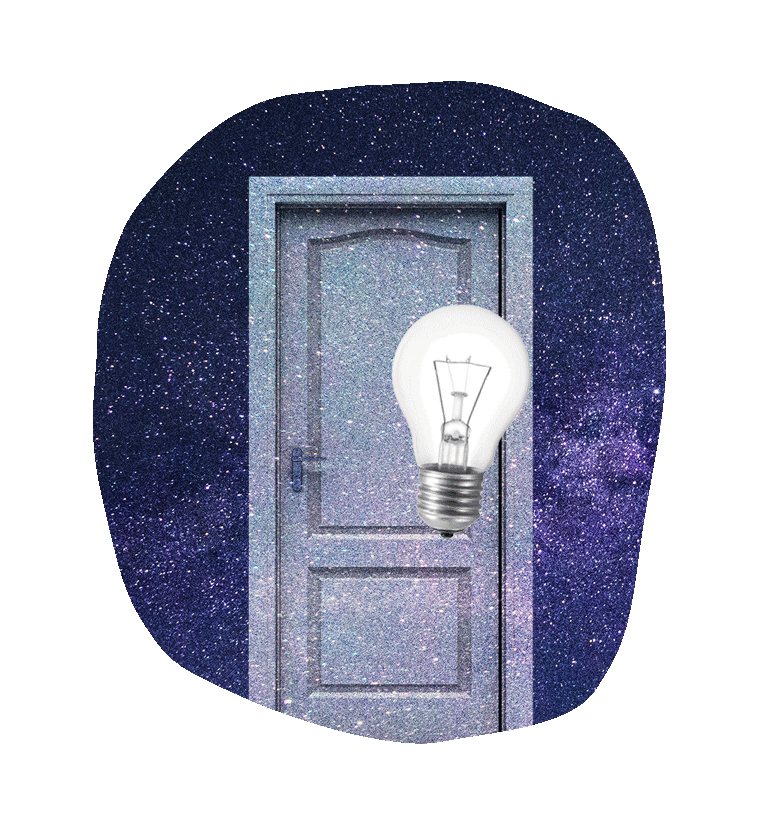 8 Soul-Provoking, Transformative Lessons
Every Wednesday, get access to a new step in this journey focused on shifting you spiritually, psychologically & very practically.
Including lessons like...
Clearing Clutter & Flipping Failures.
Everything that happens in our lives including any perceived "failures" exist to show us our code and see where it needs to be reprogrammed. By clearing out the energetic clutter created by loose ends left hanging, we can free up our energy.

Intention, Integrity & Resonance.
Staying focused on what you want and doing what you say and saying what you mean are key to creating the life you want. Only then can you learn to curate your life using resonance, drop what drains you and move toward what lights you up!
Hear firsthand
What Members Are Saying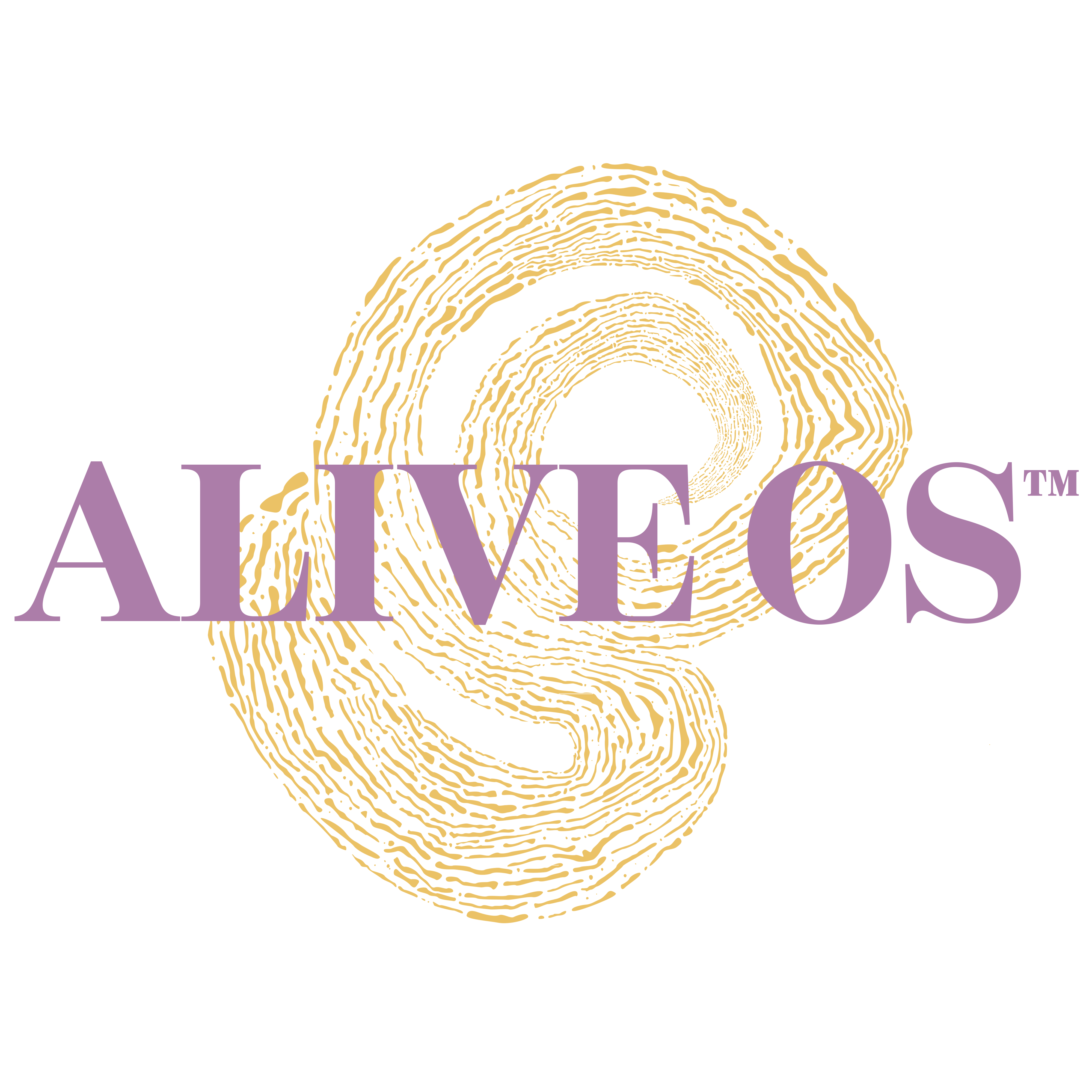 "ALIVE OS® is an opportunity to travel inward which is so important because that's really where transformation happens. Although I'm not new to a lot of the things that were introduced through this course, It was explained to me in ways that I could really relate to and do the work through the exercises and interaction in my small group to make lasting change in my life."
"I found the opportunities to dig deep into myself as a refreshing and much-needed activity. Especially as a male, culture tells us not to feel and to always live in a mindset of competition and lust - me not wanting to be that way and now being reassured in that divergent mindset has allowed me to grow into a more balanced approach to finding an abundance of peace, joy, drive, and passion for the gifts, talents, and life that I have."
"I have become the person that I was always meant to be!"
"And now I know and see that I really have been creating my reality and that I am a powerful manifestor."
"I went into the course in a place where I was completely stuck. I had no job, no relationship. I came out of the course with a relationship and a job and feeling like I understand the game of life and how to play it..."
ALIVE OS® gave me a blueprint to get clear personally, professionally and in all of my relationships. Something I will be going back to again and again to stay clear!
"This is without a doubt the best program that I have done for my spiritual development and my personal growth..."
"Working through ALIVE OS® has opened limitless potential within me! It has unlocked so many barriers and doors that I had created for myself in life & business. Thank you Suzy for literally helping me find my wings!"
- Abi F.
Founder, Love And Freedom
"Before Alive OS I thought I was stuck on a narrow path. Now I know there are no paths, just endless possibilities that I'm free to explore."
- Véronique B
Director of Operations, Kite Parade
"Before AliveOS I thought I would never stop getting in my own way. Now I know that I have the power to create my own reality through careful alignment with my integrity and intention. "
- Chandler M.
Co-Founder, Product of Therapy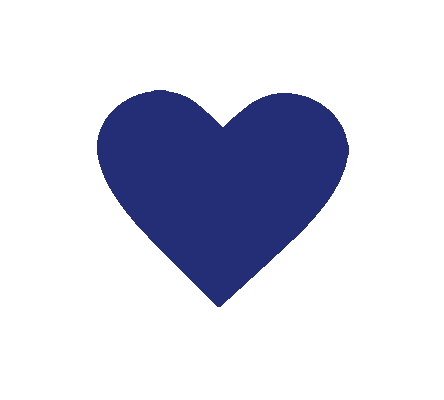 ALIVE OS® IS CURRENTLY IN SESSION!
To join the waitlist for the next open enrollment,drop your email below & you'll be the first to hear about it!
ANOTHER NOTE FROM SUZY. :)
Are you ready to turn your life ON?
What if I told you that you have everything inside of you to actualize the life, aliveness, finances & creative flow you desire deep down?
For decades, I searched my external world for that magic bullet that would magically catapult me out of some of life's lowest lows — sexual abuse, domestic violence, multiple bankruptcies. Eventually I realized that I had the power deep within me. It was there all along; I just had to learn to look inside myself and to dig it out from under years and years of familial and societal programming.
This is just as true for you. And I'm going to show you how to do it.
ALIVE OS® isn't just another program. It's a radical upgrade for your human operating system. During this adventure, we will explore:
→ An entirely new & alive way to approach life, business & relationships
→ How to recognize and use resonance and dissonance to create a life, business or relationship
→ When and how to follow alive ideas
→ Facing your fear, flipping your failures & clearing the internal clutter to create flow
→ Fast-tracking your manifestations by harnessing alive energy
… and that's just the beginning.
We're in the midst of a major global shift. Many of us, in this rare opportunity to pause and reevaluate our lives, are realizing that the way we've been operating is unsustainable. We need a reset.

That's why I'm opening up this eight-week ALIVE OS® program and delivering it via LIVE sessions!
If you're ready to reset, realign and take a giant leap towards living your absolute dream life, hit the APPLY button below.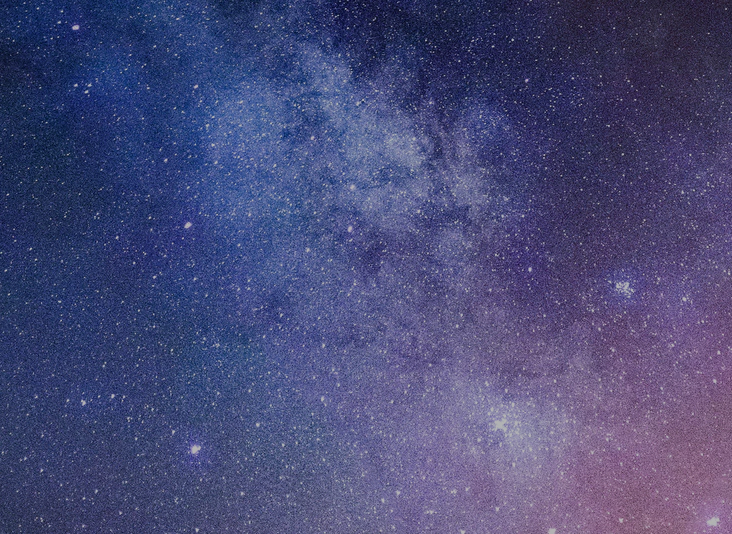 WHEN DOES IT BEGIN?
Our next ALIVE OS® journey starts in Feb, 2021!
HOW MUCH OF A TIME COMMITMENT DOES ALIVE OS® REQUIRE?
Expect two one-hour LIVE group sessions each week, plus additional time for weekly lesson readings, homework exercises, and group discussions.
IS THIS COURSE ENTIRELY ONLINE?
Yes! All sessions will be hosting LIVE online.
DO YOU OFFER REFUNDS IF I DECIDE ALIVE OS® ISN'T FOR ME?
We ask that all members make a commitment to completing the entire 8 week journey, and as such do not offer refunds.

IS THERE A PAYMENT PLAN?
Two actually! 2 or 3 Installment Plans Available. Simply select this option when enrolling.
IS THERE FINANCIAL AID AVAILABLE?
Currently we offer aid for hardships or for people of color! You'll be given the opportunity to apply throughout or after the primary application process.
WILL I HAVE PERSONAL ACCESS TO SUZY?
Not 1-on-1 access but I teach live on Thursday, answer specific questions and interact in the community — providing resources, encouragement, and support on your journey!
IS ALIVE OS® FOR WOMEN ONLY?
No! Men are VERY welcome. It was created with women in mind but I believe the learnings are beneficial for ALL humans and we've had several men complete the course with excellent results!
IS IT AVAILABLE OUTSIDE OF THE U.S.?
ALIVE OS® explorers have come from all over the world! Our LIVE sessions are available from anywhere and we also make replays available of all LIVE sessions to cater to those in other time zones.
DO I NEED TO BE ON FACEBOOK?
Yes! Alive OS® requires a Facebook account to access the course content and engage with the community. If you don't have a Facebook account, we recommend creating one solely for the purpose of this course.
Best known as the creator and CEO of Poo~Pourri, the all-natural before-you-go toilet spray and game-changing household cleaning line Supernatural, today Suzy teaches entrepreneurs to tune into intuition & turn on their body intelligence to achieve a naturally abundant flow state in life and business.