Transform Your Reality & Live a More Alive Life!
Are you ready to create the life you've always dreamed of? You'll learn how to shift your perceptions and change your patterns as you move towards more aliveness in all aspects of your life!
Spend 8 weeks with CEO Suzy Batiz diving into proven practices that have paved her way and catapulted her into an epic life including becoming one of Forbes' Richest Self-Made Women.
Join kindred ALIVE community explorers committed to fully evaluating and shifting their energy and awareness claiming and moving towards a life they truly love…
ALIVE OS® is currently in session. Join the waitlist for the next round!
FEATURING SUZY BATIZ, AS SEEN IN:



Ready to actualize an ALIVE life?
Join ALIVE OS® with Suzy Batiz and catapult yourself into the life

you've always dreamed of deep down.
Imagine...
⚡ Waking up every morning feeling curious, vibrant, and ALIVE.
⚡ Finally getting unstuck from your limiting beliefs & negative mindset.
⚡ Learning to love every "failure" in your past.
⚡ Achieving a flow state as you clear physical and energetic clutter.
⚡ Having the courage to boldly face and transcend your biggest fears.
⚡ Creating and claiming a life full of experiences that LIGHT YOU UP!
Get ready to embark on a transformative journey into an ALIVE life in which you...
⚡ Go boldly toward the things you're passionate about.

⚡ Move away from things, people, and ideas that drain you.
⚡ Learn to alchemize every life experience to create a new reality.
⚡ Feel gratitude for what you have & where you are right now.
⚡ Illuminate your unique genius, gifts, and personal creative imprint.
⚡ Harness fear to propel you forward.
Master the Game of Life with ALIVE OS®
Join fellow Alive explorers (and over 1,000+ ALIVE OS® graduates) in this transformative 8-week program for anyone who's ready to commit to their own radical expansion!
ALIVE OS® is based on Suzy Batiz's personal journey that took her from some of life's lowest lows and multiple bankruptcies to claiming an ALIVE life as one of Forbes' Wealthiest Self-Made Women.



By applying the principles inside ALIVE OS®, you'll gain…
⚡ More energy
⚡ More gratitude for your life exactly as it is
⚡ More clarity on your authentic self
⚡ More space for the things that light you up
ALIVE OS® gives you the framework to actualize the life you've always desired deep down by getting un-stuck from limiting patterns, letting go of what's weighing you down, and moving towards what lights you up.
In ALIVE OS®, you'll learn how to:
⚡ Approach life, business & relationships in an entirely new and ALIVE way.
⚡ Identify and choose the people, things, and ideas that multiply your energy.
⚡ Curate your life, relationships, and business for greater abundance.
⚡ Clear out energetic clutter to free up your energy for what's really important.
⚡ Live a life of intention that's fully aligned with your authentic self.
⚡ Shift limiting beliefs that are holding you back.
⚡ Utilize the power of Somatic Therapy, Hypnotherapy, Meditation, and Vibrational Healing.
⚡ Recognize ALIVE IDEAS and learn how to materialize them.

THE INGREDIENTS OF TRANSFORMATION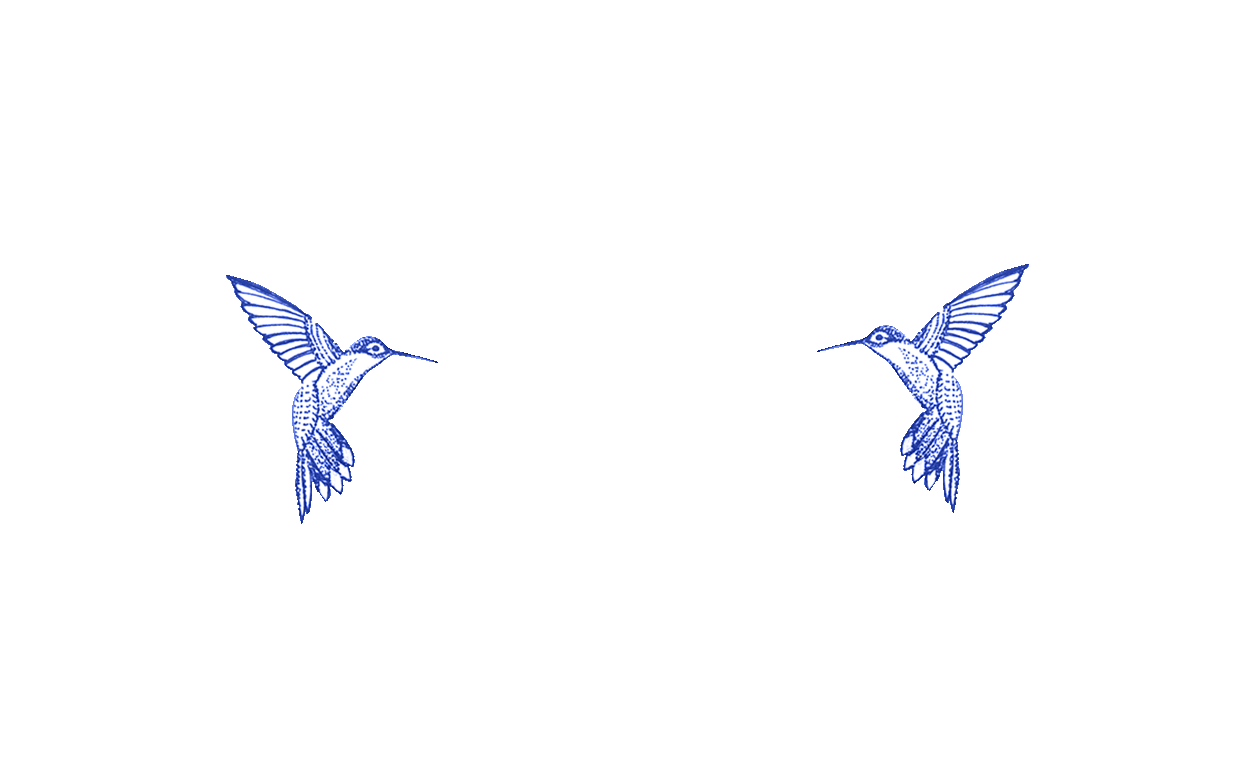 8 Live & Interactive Peer Mentor Circles
Every Tuesday, find community and connection as you circle for an hour with fellow explorers under the guidance of an Alive Alumni who's excelled in this program.
8 Live & Interactive Calls

with Suzy Batiz
Every Thursday night, spend 90 minutes with Suzy Batiz as she teaches, shares her personal experiences & answers your questions.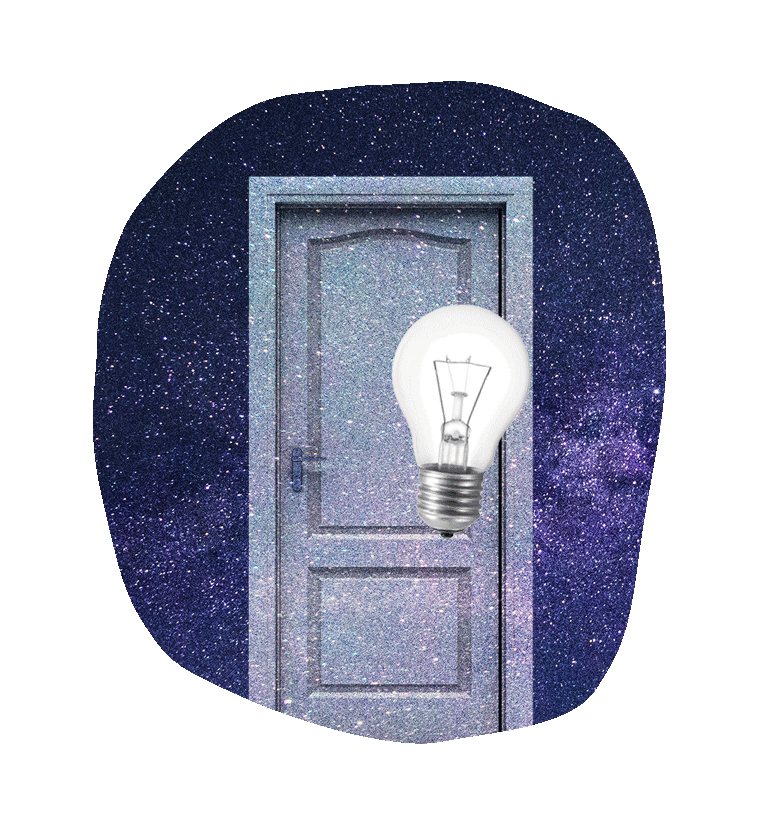 8 Soul-Provoking, Transformative Lessons
Every Wednesday, get access to a new step in this journey focused on shifting you spiritually, psychologically & practically.
ALIVE OS® Transformation Journal



A customized digital workbook to illuminate your personal insights & reflections as you progress through the 6-week journey.
Lifetime Access to the ALIVE OS®

Community Network
Gain life-long Alive friends, collaborators and the support of like-minded people realizing their own expansion.
Including lessons like...
SHIFTING TOWARDS ALIVENESS & THE HARVEST
Become aware of your outdated programming and identify where you want to shift as you harvest valuable learnings from past life experiences.
INTENTION, INTEGRITY & THE END (AND THE BEGINNING!)
Gain the courage to live a life in integrity and learn how to use the power of intention to create an incredible life, then claim and celebrate your shifts as you move forward into your new ALIVE life!
For decades, I searched my external world for that magic bullet that would magically catapult me out of some of life's lowest lows — sexual abuse, domestic violence, multiple bankruptcies.
Eventually, I realized that I had the power deep within me. It was there all along; I just had to learn to look inside myself and to dig it out from under years and years of familial and societal programming.
Once I learned to look within and harness the power of intuition, I transformed my life from a disaster to a dream come true and turned an ALIVE IDEA into a nine-figure business empire with my companies Poo~Pourri and Supernatural.
Now I teach others how to create the life of their dreams with ALIVE OS®. It's not just another course — it's a radical upgrade for your human operating system. I believe we all have everything inside of us to make our dreams come true… we simply need to learn how to access it.
I know the principles inside ALIVE OS® work because I've tested them out in my own life, over and over again, with real relationships and real money (often, a LOT of it!) on the line… and I've witnessed hundreds of ALIVE OS® members transform their lives in incredible ways.
I can't wait to join you on this journey back to yourself!

Suzy has been featured in People, Forbes, The New Yorker, Fortune, Inc., CNBC, Fast Company and Entrepreneur. She was named one of Forbes' Richest Self-Made Women in America (2019), Ernest and Young's Entrepreneur of the Year (2017), Conscious Company's World Changing Women (2019), EarthX's Community Leader of the Year (2019) and is a WBENC (Women-Owned) certified business owner. Suzy has been interviewed for Almost 30, Manifestation Babe, Leaders Create Leaders, and Marie Forleo's Marie TV and has spoken at Conscious Capitalism, Google, HustleCon, SXSW, Create & Cultivate & the In goop Health summit.
Here's what some of the 1,000+ ALIVE OS® graduates are saying: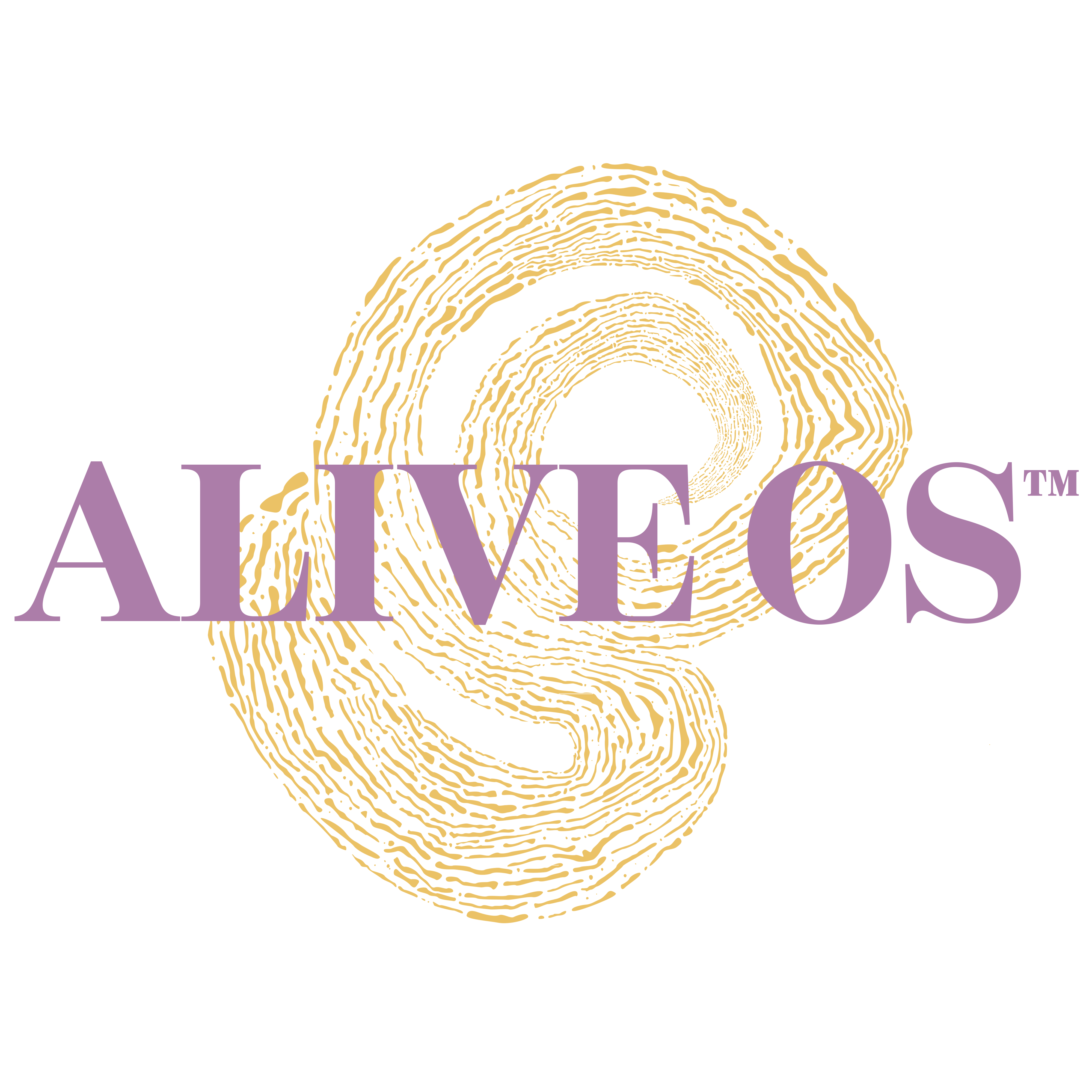 "Before Alive OS I thought I was stuck on a narrow path. Now I know there are no paths, just endless possibilities that I'm free to explore."
- Véronique B.
Director of Operations, Kite Parade
"I found the opportunities to dig deep into myself as a refreshing and much-needed activity….(ALIVEOS) has allowed me to grow into a more balanced approach to finding an abundance of peace, joy, drive, and passion for the gifts, talents, and life that I have."
- Jon B.
Owner, Chameleon By Design
"Prior to taking Alive, I thought it would be hard to join a spiritual community again. Now I remember and know that it is so key to my transformation."
- Janna W.
Director of Operations, Kite Parade
"Before Alive, I thought that I couldn't trust myself. Now I know that trusting myself is my greatest superpower and gift to the world."
- Krista C.
Coach & Enneagram Specialist
"Before AliveOS I thought I would never stop getting in my own way. Now I know that I have the power to create my own reality through careful alignment with my integrity and intention. "
- Chandler M.
Co-Founder, Product of Therapy
"I have become the person that I was always meant to be!"
"And now I know and see that I really have been creating my reality and that I am a powerful manifestor."
ALIVE OS® gave me a blueprint to get clear personally, professionally and in all of my relationships. Something I will be going back to again and again to stay clear!
"This is without a doubt the best program that I have done for my spiritual development and my personal growth..."
⚡ You're tired of being stuck in undesirable patterns & ready to break out!

⚡ You're willing to try a whole new approach to life!
⚡ You're excited about creating a life you truly desire!
⚡ You want to learn from someone who's been exactly where you are!
⚡ You're ready to get completely honest with yourself!
If you've read this far, then something deep within you is resonating with this program.

Take the first step into an ALIVE life...




Join the ALIVE OS® waitlist!
DOES ALIVE OS® REALLY WORK?
If you commit to the journey, immerse yourself in the lessons and exercises, and act in alignment with your authentic self — yes! We've witnessed hundreds of incredible transformations by ALIVE OS® graduates.
WHEN DOES IT BEGIN?
Our next ALIVE OS® journey starts
June 2, 2022!
HOW MUCH OF A TIME COMMITMENT DOES ALIVE OS® REQUIRE?
Expect a 3-4 hour commitment per week for optimum results including; 1-hour LIVE group sessions with Suzy each week, 1.5-hour peer mentor circle, plus additional time for weekly lesson readings, homework exercises, and group discussions.
IS THIS COURSE ENTIRELY ONLINE?
Yes! All sessions will be hosted LIVE online.
DO YOU OFFER REFUNDS IF I DECIDE ALIVE OS® ISN'T FOR ME?
To achieve maximum transformation, we ask all members to commit to completing the entire 8-week journey.
ARE PAYMENT PLANS AVAILABLE?

Yes! We have options for 4 payments. Simply select this option when enrolling.
ARE SCHOLARSHIPS AVAILABLE?

Yes, we offer financial aid for people experiencing hardship!
You'll be given the opportunity to apply during the enrollment process.
WILL I HAVE 1-on-1 ACCESS TO SUZY?

Suzy teaches live every Thursday and takes questions from members.
She also provides resources, encouragement, and support on your journey!
IS ALIVE OS® FOR WOMEN ONLY?
No! We believe the learnings are beneficial for ALL humans and we've had several
men complete the course with incredible results.
IS IT AVAILABLE OUTSIDE OF THE U.S.?

ALIVE OS® explorers come from all over the world! Our LIVE sessions are available
from anywhere and we also make replays of all LIVE sessions available
to cater to those in other time zones.
DO I NEED TO BE ON FACEBOOK?

No! Alive OS® is being hosted on Mighty Networks so you can download this app to
access the course content and engage with the community.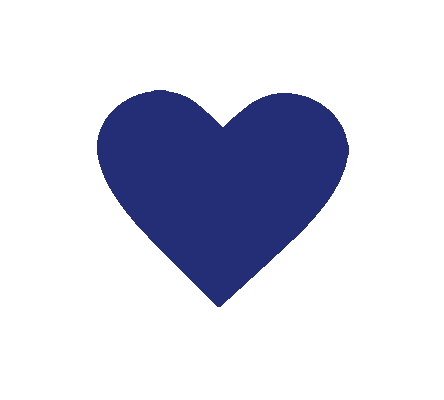 ALIVE OS® IS CURRENTLY IN SESSION!
To join the waitlist for the next open enrollment,drop your email below & you'll be the first to hear about it!
Best known as the creator and CEO of Poo~Pourri, the all-natural before-you-go toilet spray and game-changing household cleaning line Supernatural, today Suzy teaches entrepreneurs to tune into intuition & turn on their body intelligence to achieve a naturally abundant flow state in life and business.